Pierre Paul Public School started functioning at Neduveli in June 2017. As envisioned by Abbe Pierre Paul Blanck the founder of SJSM Congregation, Pierre Paul School caters to the aspirations of a fast-changing society for quality education.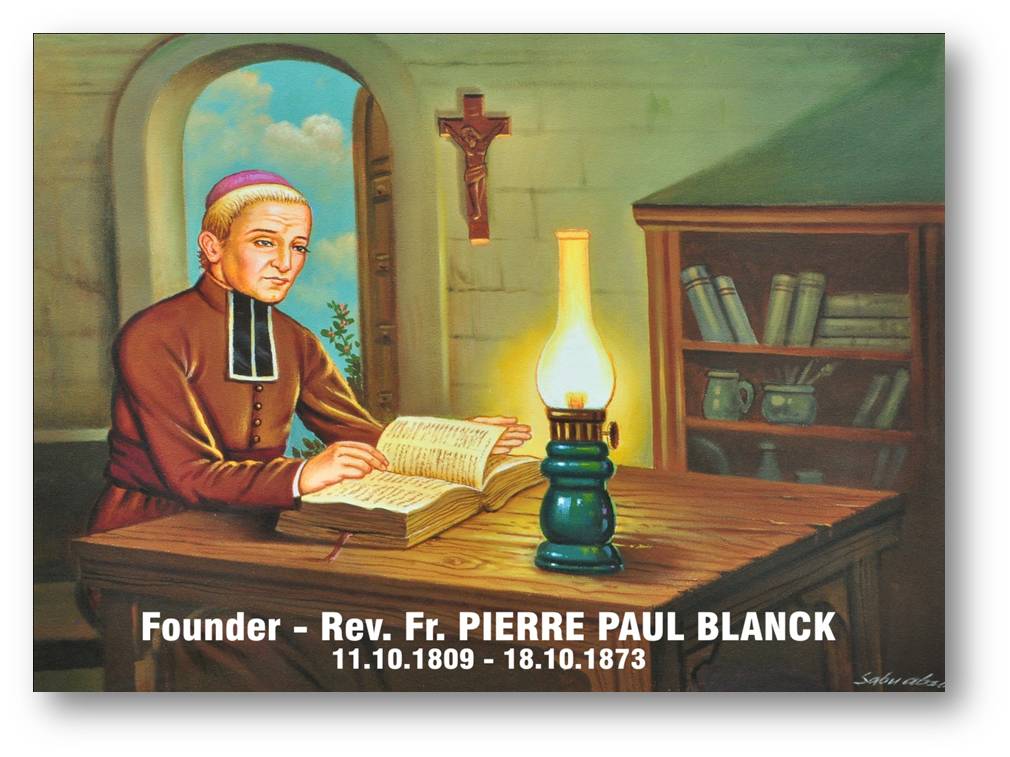 Abbe Pierre Paul Blanck, the founder of Sisters of St. Joseph of St. Marc (SJSM) religious congregation is our source of inspiration. Being the Heavenly Patron of our institution, the seminal influence of his vision and mission permeates our activities.
Abbe Pierre Paul Blanck was a man of prayer and solitude. His ardent desire was to educate the children and also to show them the ultimate path towards future. He is our soul inspiration and strength in the field of education.
VARIOUS SCHOOL BRANCHES